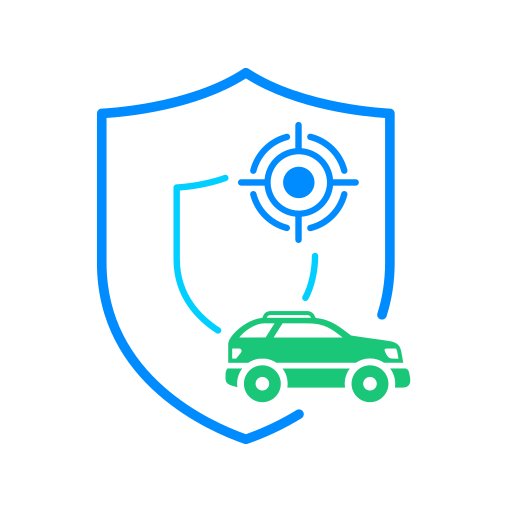 I can't find my check.

After you purchase a check with us, you should have received an email confirming payment with a link to the report. Please check your junk/mailbox. If you still cannot find the email or you've deleted it, you can still retrieve your check by going to Retrieve a Check and entering your email address and the vehicle registration.

I've been charged again for a check that I did not make.

When you buy a check from us, payments are one-off. We do NOT offer any subscriptions or charge you every month as we charge you just once. We get many complaints every week and after careful review, it's clear that buyers are confusing our service with another company who have charged them instead. We offer no monthly subscriptions and strongly advise that you check the statement details and the cost charges. car check free do not retain or hold credit card information. Contact your credit card/bank to help resolve this issue.

I bought the report to see damage pictures, why are they not included?

If the vehicle has been sent to a salvage auction, pictures of damage and sale date is provided. This is different to a write off check, which is controlled by insurers and DVLA using the MIAFTR database. If there is NO Salvage History, but a vehicle is a write off, there will be no damage pictures.

Incorrect data was on the report, how do I get a refund?

All our data comes from Driver and Vehicle Licensing Agency (DVLA) and trusted Third-Party sources. If you believe there has been an error or our report was not up to date, please send us a message with:
Vehicle Registration Number
Vehicle details
What the problem was
Once we have reviewed your information, we will provide you with a full refund back to the original payment method.

I want to see full VIN/Chasis details.

Unfortunately, it is against DVLA disclosure laws to display the full VIN record for a vehicle in any reports. When you purchase a report, you will need to enter the full VIN number of the vehicle. We will then verify this against the DVLA record. The VIN number is found normally near the engine of a vehicle or on a V5C registration document. If for any reason you are looking for the VIN number of a vehicle, contact DVLA directly.

I want to see the damage details in a write off check.

You will be able to see the insurance write off categories if a car has been damaged or written off. Unfortunately, insurers will not provide the exact detail as to why a car was written off. An indicator is the different categories that insurers use. A lot more information is available on this page for you to read. No pictures or videos are provided in a write off report.

I want the current owner details

DVLA do not release owner details due to data protection. This can only be seen on a valid V5C registration document to see who the registered owner is.